Lifetime
Summer Escapes Campaign
00:30
Catch some seriously sinful summer vibes with this spot we conceptualized, produced, and animated for Lifetime's Summer Escapes stunt! Lifetime is celebrating summertime with a brand new movie every week – that means murder, mayhem and maybe a few stalkers along the way. Our VFX team used a mix of cell animation and hand drawn elements to create this sizzling look. Sit back, relax and tune in for your weekly summer escape under the sun.
Social Media Campaign
Much like our Deadly Resolutions campaign, we once again created new, highly sharable content by captioning "memeable" moments from the original animated spot. Lifetime utilized this content throughout Twitter, Instagram and Facebook.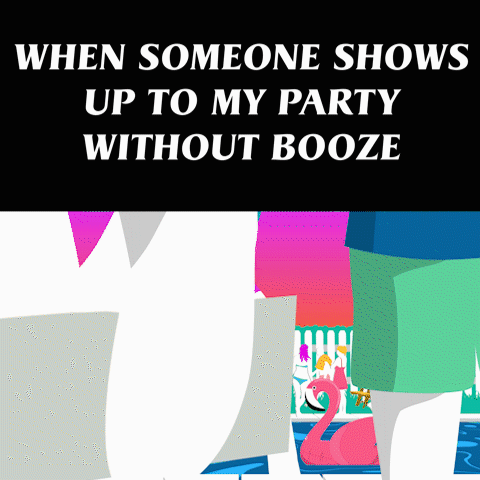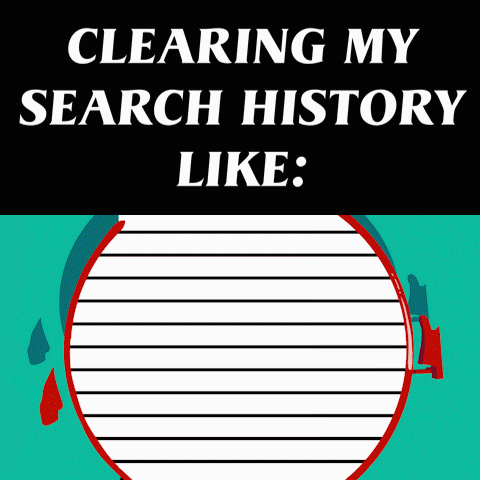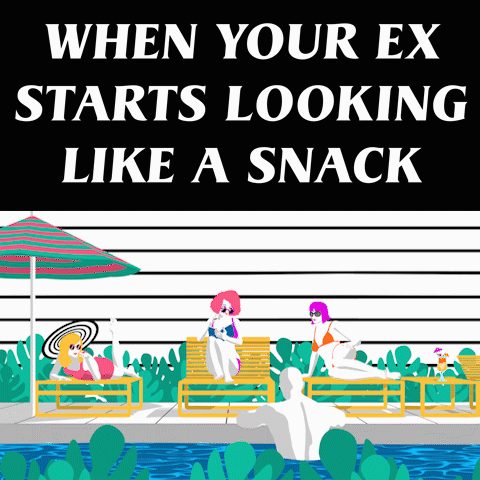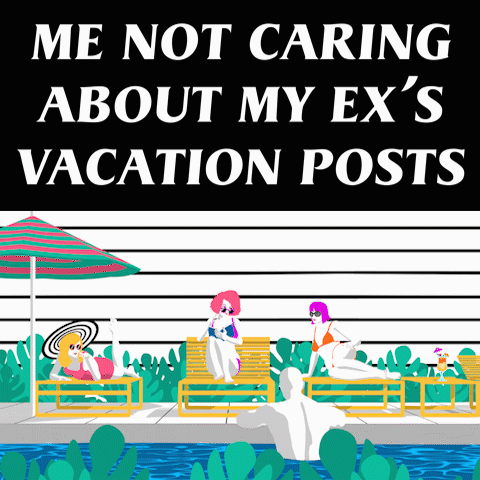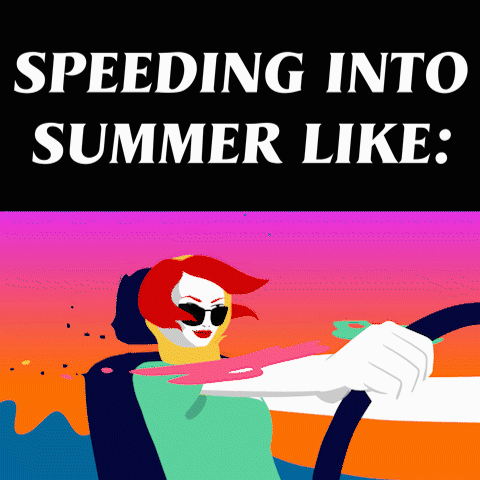 Credits
Executive Producer | Jason Zemlicka
Chief Creative Officer | Jamie Hubbard
Art Director | Nick Jernigan
Executive Creative Director | Bex Schwartz
Producer | Gianna Orzo
Animators | Whitney Theis, Billy Woodward, Ann Kruetzkamp, Corey Ryan
Editor | Hernan Bornas
Writer | Gianna Orzo
Sound Mix | Zak Engle