Intel
Architect of the Future | Brand Film
01:44
Cause + Effect continues its exciting partnership with Intel, developing strategy and shaping the launch campaign for Intel's 3D XPoint; a revolutionary breakthrough in memory and storage technology. This brand film establishes the need for memory storage that processes big data sets quickly and efficiently, paving the way for Intel's launch of a truly innovative technology. Our design team was tasked with bringing Big Data to life in a visually compelling way…We think they did an amazing job. Take a look into the future with Intel's Architect!
Awards
Communicator Gold Award of Excellence - Corporate Image
Communicator Silver Award of Distinction - Visual Effects
Pixie Award Gold - Motion Graphics
Pixie Award Gold - Visual Effects
Silver Telly - Online Video: Art Direction
Silver Telly - Online Video: Visual Effects
Creative
and Design
Process
Shot from his POV, we'll see his hands holding an SSD. As he talks, the surface of the SSD will shift and change, a city will grow out of the surface, a self driving car will drive across the surface, a representation of medical treatment will build out, etc.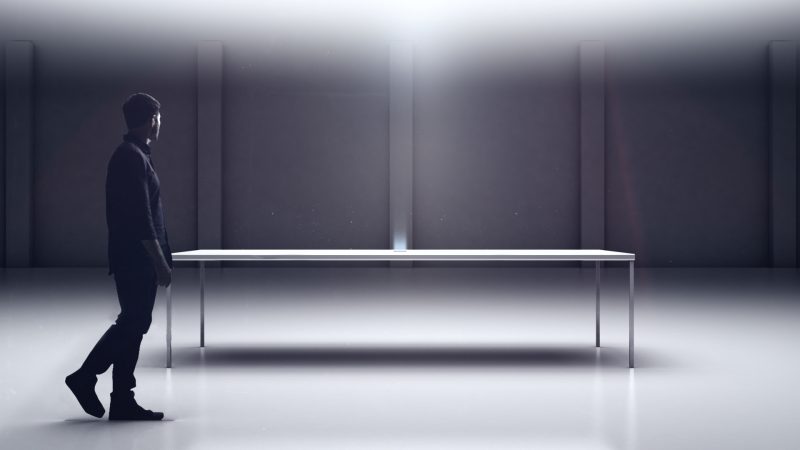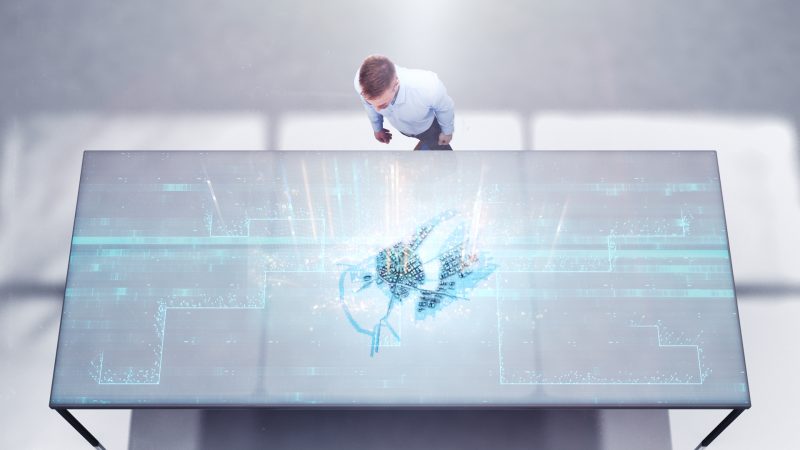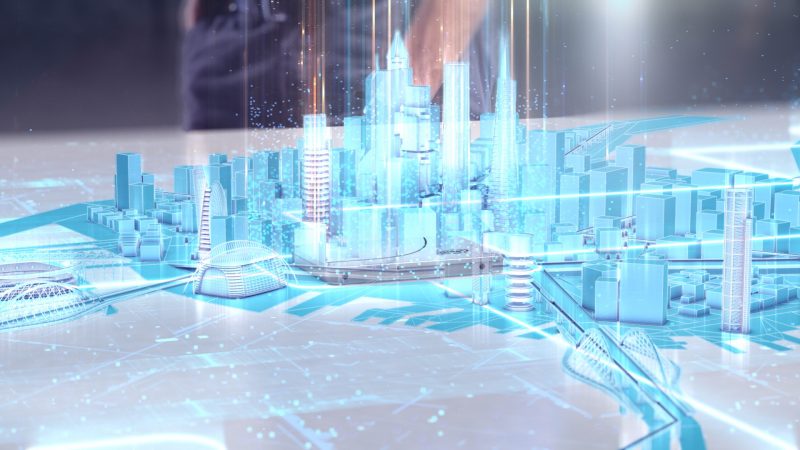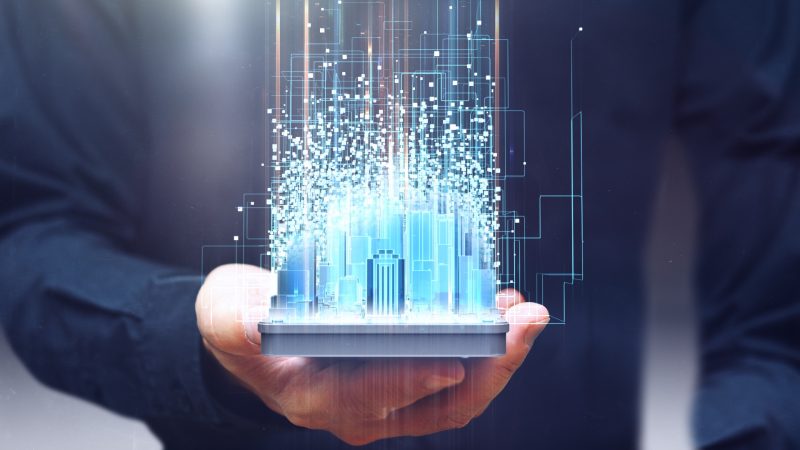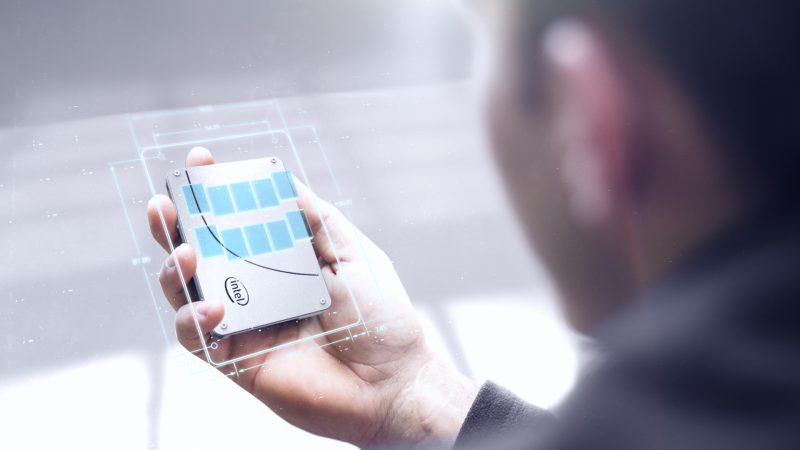 Credits
Executive Producer | Jason Zemlicka
Director | Jamie Hubbard
Live Action Producer | Josh Rothfeld
Creative Director | Jamie Hubbard
Art Director | Nick Jernigan
Post Producer | Allie Hess
Designer, Animator | Nick Jernigan, Scott Cannon, Corey Ryan
Designer, Animator | Pete Germano, Chris Vranos, Michael Rigley
Editor | Tom Colella, Brock Bodell
Music | Pilotpriest